13 tags
Watch
The end is near, and though it has been a wild ride it is not over yet! The project will be funded, so everyone who pledges four dollars will get an ebook, but if you like scary short fiction, awesome extra artwork, and paperback editions (!!!) please consider watching and/or sharing this video! http://www.kickstarter.com/projects/1535961544/unknowing-an-anthology-from-beyond-the-veil Every...
12 tags
Watch
Do you like horror? Do you like underground authors? Please watch and share this video!
6 tags
Do you like horror, short stories, and underground...
Please check out this kickstarter I'm involved with, for a collection of short stories entitled "Unknowing: An Anthology From Beyond The Veil". http://www.kickstarter.com/projects/1535961544/unknowing-an-anthology-from-beyond-the-veil
11 tags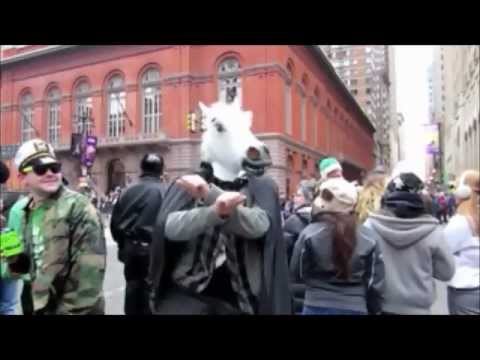 samandriel: In the most astonishing plot twist of all time, Twinkies are the only ones that did not survive the apocalypse. 
3 tags
6 tags
Repost because accurate
movievore: Lmfao, that last one
2 tags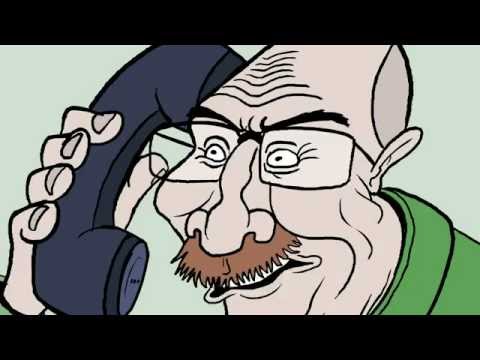 2 tags
Out-Of-Shape Insanity Workout: Days 1 & 2 →
insanitynerd: Hello Tumblr. My name is Jeff. I look like this. Instead of looking like that, I want to look like this by Halloween. To that end, this weekend, I decided to do the Insanity Workout. For those unfamiliar, the Insanity Workout is a 60-day "max interval training" program. Basically, for…
believed: everyone stop being mean look at this dog he thinks this whole parade is his parade what a happy lil pup Oh my god this is the cutest god damn thing
Watch
delectatiomorosa: gingerinvermont: This is amazing.  I've never been so hard in my life
Book!Robb: Mother, you're the only person I can turn to. I'm hiding behind a mask because everybody expects me to be the King, but I can't do it. I need your help.
Show!Robb: Ugh moooooom go away you're so embarassing you're ruining EVERYTHING
Book!Robb: Jeyne, we must marry because I took your virginity and since Westeros culture expects highborn girls to be virgins upon their weddings, you would probably have difficulty finding a high lord to marry. Also I might have gotten you pregnant and I know from growing up with Jon that it's really hard being a bastard, so I don't want to be responsible for bringing one into the world. This is a really hard decision, and I know the Freys won't take it well, but I've made a mistake and I'm doing everything I can to make it right.
Show!Robb: yolo
7 tags
3 tags
4 tags
If you like Dio, listen to this song.
<iframe width="420" height="315" src="http://www.youtube.com/embed/IMbTIkHJuYY" frameborder="0" allowfullscreen></iframe> Jump to the fade-out outro if you need convincing.
3 tags
6 tags
"Dalai Llama" by Rammstein
I swear this song isn't about the Dalai Llama.. However, it is based on a spooky Gothic poem, "Der Erlkonig" by Goethe. The poem is loosely based on an old Germanic legend of elvermo, or female elves who would try to ensnare men for their desires. Goethe interpreted the legend as the king of the elves, the Erlkonig, actually doing the snaring as a result of becoming infatuated...
if—youre-a-bird: castielismycopilot: ...
9 tags
The Genius of Dr. Seuss Exposed
5 tags
Damnit, and I used my Masterball on Zapdos.